Countdown to the Touch
Saturday, August 10, 2024  –  Spencer Park 9:00am – 9:00pm (CDT)
0
Weeks
0
Days
0
Hours
0
Minutes
0
Seconds
Window Decorating Contest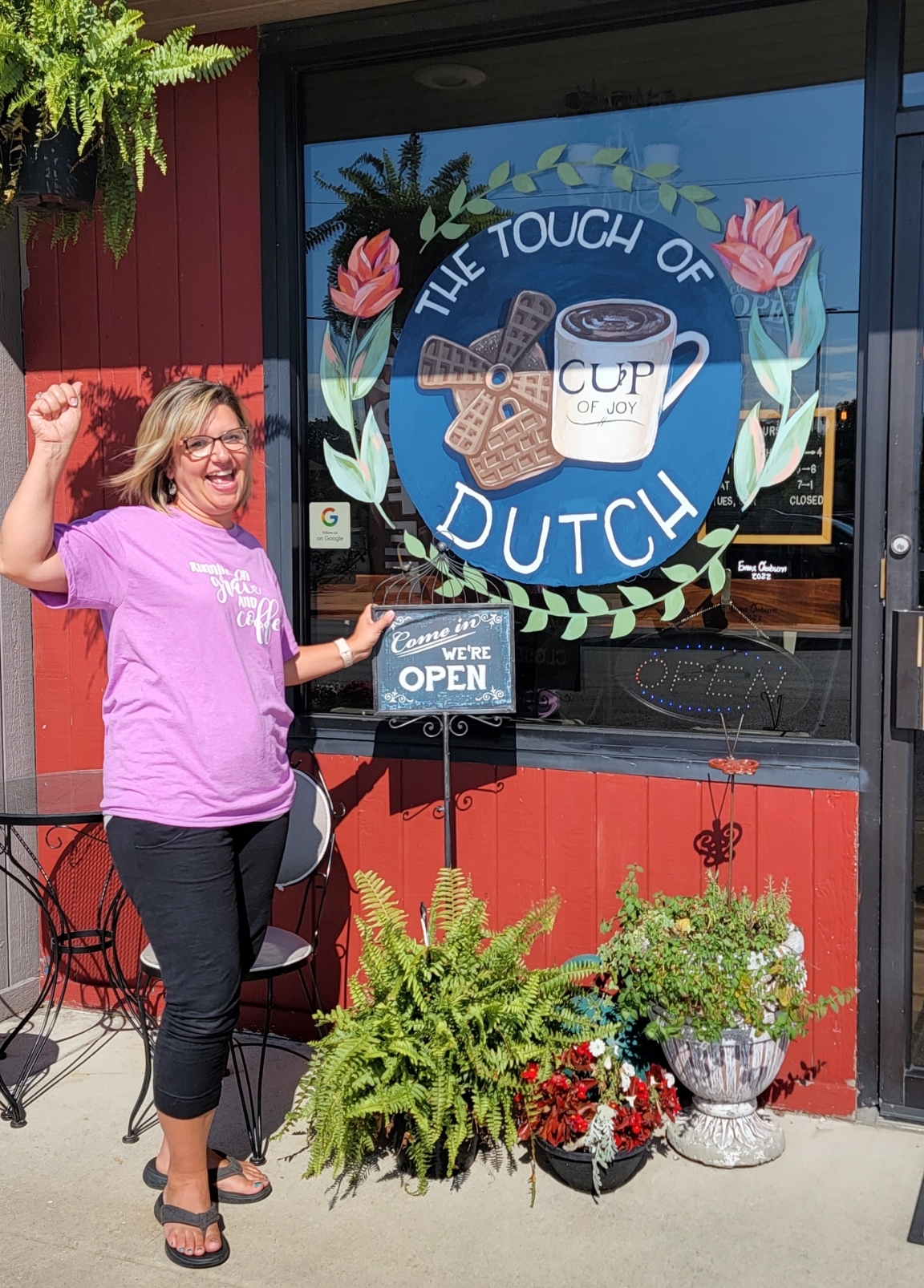 Let's ignite some friendly and enjoyable competition among our businesses!
Join in the spirit of fun and Dutch culture by creating a captivating and lively window display for your business! Participate in the 2nd annual Touch of Dutch Window Decorating Contest and let's collectively generate excitement for the upcoming Touch of Dutch events on August 12th. This contest offers a fantastic opportunity to attract more visitors to your business during the festival period and take pride in the joyous and festive atmosphere of our charming town.
Our objective is to entice shoppers to explore our town, indulge in a delightful door-to-door shopping experience, and ignite their enthusiasm to return for the Touch of Dutch Festival & Parade on Saturday, August 12th.
Be prepared for your customers to revel in the growing anticipation!
Contest Schedule:
Registration Deadline: July 30, 2023
Completion of Displays: July 30, 2023
Judging: July 31-August 2, 2023 (displays must be up until August 15)
Winner Notification: August 18, 2023
The Touch of Dutch Committee will judge the event this year, with the approval of the Chamber Board of Directors.
Winner will enjoy one-year membership to the DeMotte Chamber of Commerce and delightful treats for your entire staff.
The winner will be announced to all DeMotte Chamber members through an email and showcased on Facebook.
Below is a registration form used to enter the contest. Please make sure to read the rules and if you have any questions, email or call the Chamber at info@demottechamber.org or text 219-405-6840.
Business Window Decorating Contest Registration
Registration is now closed.
Contact Us
DeMotte Chamber
327 N. Halleck St.
DeMotte, IN 46310
(Located in the DeMotte Plaza)
(219) 987-5800
info@demottechamber.org
Hosted by

Chamber Hours
Monday – 9:00am-1:00pm*
Tuesday – 9:00am-1:00pm*
Wednesday – CLOSED*
Thursday – 9:00am-1:00pm*
Friday – 9:00am-1:00pm*
Saturday/Sunday: CLOSED
(*or call for an appointment)