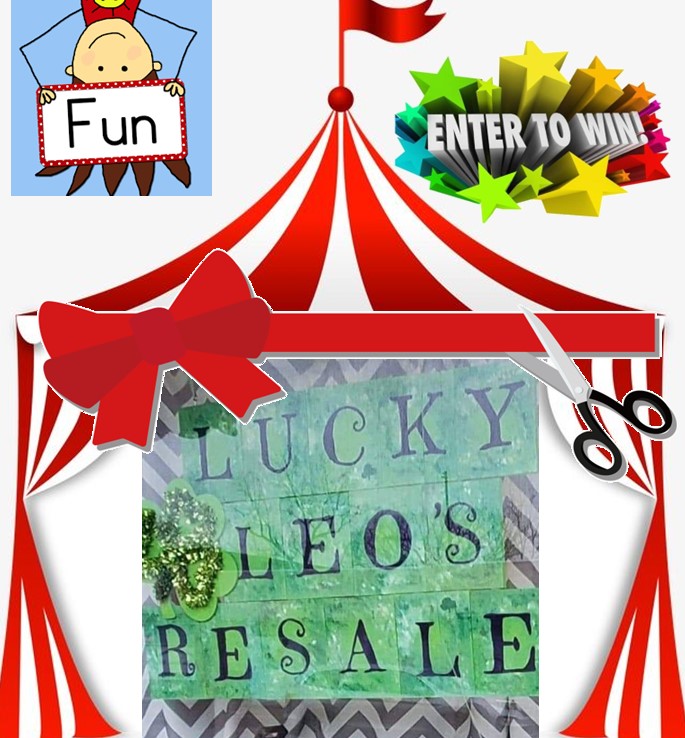 Lucky Leo's Resale – Under the Big Top & Ribbon Cutting
Come Visit Lucky Leo's Resale under The Big Top!
Lucky Leo's Resale is new in DeMotte!
They moved here after years of service in Hebron. They enjoy being involved in the community, so come and meet Sondra and Jessica at Lucky Leo's during their Big Top Day in their new location!
What: Fun and Games and Drawings all day along with an official Ribbon Cutting
Where: 432 N. Halleck St. (in the Van Keppel Plaza by Advance Auto Parts)
When: Saturday, June 11, 2022
Time: 10:00am-3:00pm with the Ribbon Cutting at high NOON
Please bring the kids and a friend or two to play some games and see all the fun things they have to offer!
We'll see you at the Lucky Leo's Circus!