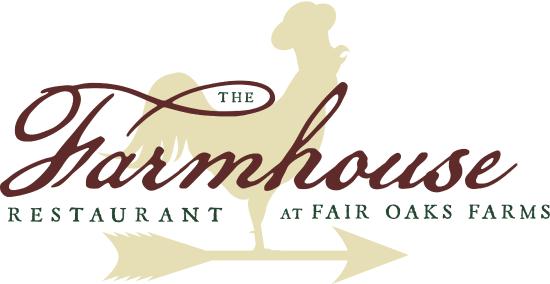 Annual Chamber Dinner
The DeMotte Chamber is shifting gears in 2022! We will be discussing our plans to progress in the community and we want you there!
Do you have a business, big or small? Do you belong to an organization that wants to work together and collaborate for our great communities? It's about supporting, uniting, and elevating our community.
Everyone is welcome, so be sure to share this event.
$30 per person
RSVP by Wednesday, March 23, 2022