Countdown to the Touch
Saturday, August 10, 2024  –  Spencer Park 9:00am – 9:00pm (CDT)
0
Weeks
0
Days
0
Hours
0
Minutes
0
Seconds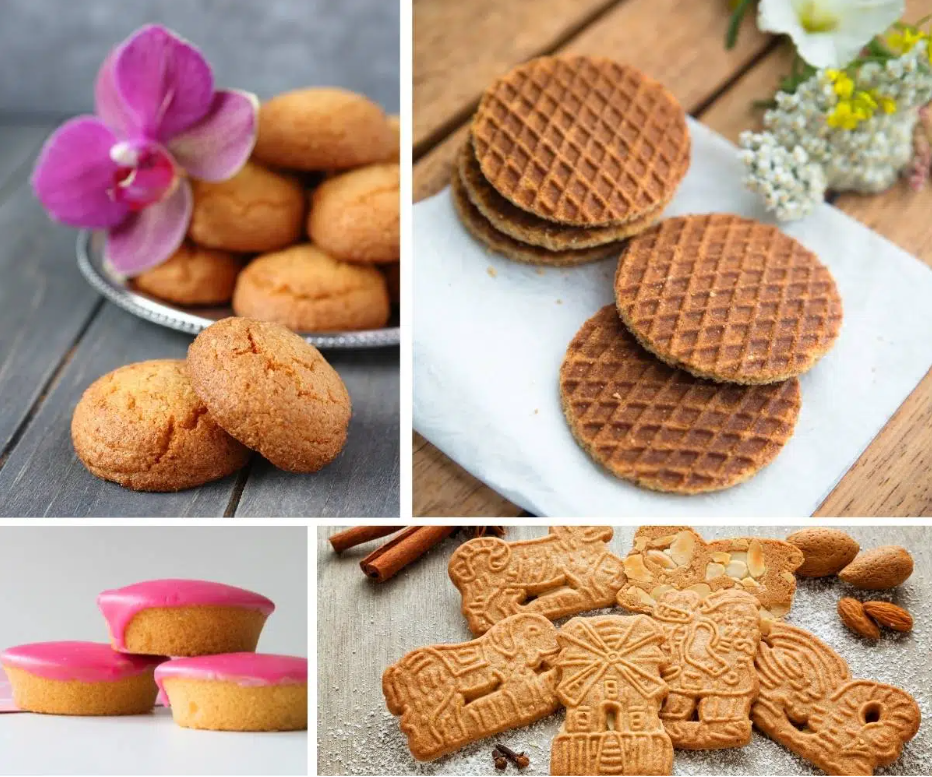 For those with a passion for the culinary arts, our Dutch Baking contest invites you to whip up your most delicious and visually appealing treats, allowing your skills to tantalize the taste buds of our esteemed judges.
Below is a registration form used to enter this free contest. Please make sure to read the rules and if you have any questions, email or call the Chamber at info@demottechamber.org or text 219-405-6840.
And that's not all! As an additional incentive to ignite your competitive spirit, we are thrilled to announce the fantastic rewards that await our triumphant inaugural winner. Prepare to revel in the glory of your victory and receive the following prizes:
A generous prize of 25 Dutch Guilder
An official event t-shirt, commemorating your accomplishment
Bragging rights for 2024
Don't miss this incredible opportunity to make your mark in the world of baking and create lasting memories. Register now and let your culinary journey begin!
Contest registration is now closed.
Thank you to all who have entered our inaugural event.
We are excited to see everyone on Saturday, August 12th.
Contact Us
DeMotte Chamber
327 N. Halleck St.
DeMotte, IN 46310
(Located in the DeMotte Plaza)
(219) 987-5800
info@demottechamber.org
Hosted by

Chamber Hours
Monday – 9:00am-1:00pm*
Tuesday – 9:00am-1:00pm*
Wednesday – CLOSED*
Thursday – 9:00am-1:00pm*
Friday – 9:00am-1:00pm*
Saturday/Sunday: CLOSED
(*or call for an appointment)