Countdown to the Touch
Saturday, August 10, 2024  –  Spencer Park 9:00am – 9:00pm (CDT)
0
Weeks
0
Days
0
Hours
0
Minutes
0
Seconds
50's Fashion Show Contest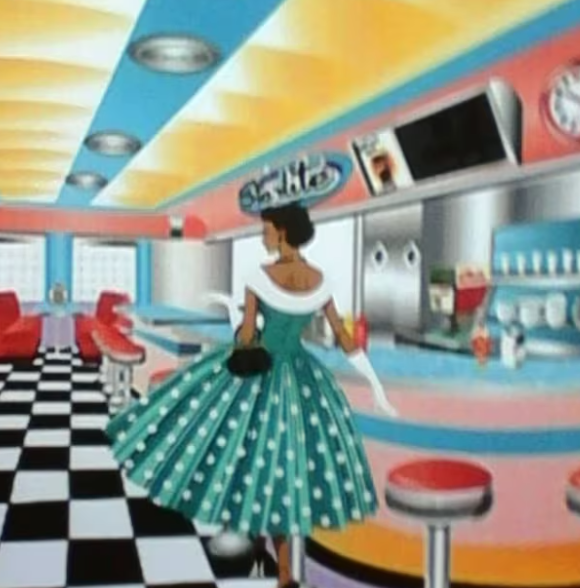 Attention all fashion enthusiasts, style mavens, and individuals! We invite you to register for the highly anticipated 50s Fashion Show Contest, where your creativity and passion for the iconic 1950s fashion will take center stage. This is your chance to showcase your unique interpretation of the era and compete for the ultimate title of the 50s fashion icon.
As a contestant, you'll have the opportunity to create an ensemble that captures the essence of the 50s. From the elegant pencil skirts to the sleek suits, let your imagination run wild and design a look that truly stands out. Show off your attention to detail and authenticity as you curate the perfect hair, makeup, and accessories to complete your ensemble.
But that's not all! The winner of the contest will receive a generous prize of a $25 gift card from Kali Apparel, 25 Dutch Guilder and an official Touch of Dutch t-shirt, commemorating your accomplishment at the Touch of Dutch.
This event is sponsored and judged by Kay and Lisa at Kali Apparel in DeMotte. Don't miss this incredible opportunity to showcase your style, creativity, and passion for 50s fashion. Register today for the 50s Fashion Show Contest and prepare to dazzle the judges and audience alike. It's time for everyone to make their mark on the fashion world and become the ultimate 50s fashion icon.
Below is a registration form used to enter this free contest. Please make sure to read the rules, and if you have any questions, email or call the Chamber at info@demottechamber.org or text 219-405-6840.
50's Fashion Show Contest Registration
Contact Us
DeMotte Chamber
327 N. Halleck St.
DeMotte, IN 46310
(Located in the DeMotte Plaza)
(219) 987-5800
info@demottechamber.org
Hosted by

Chamber Hours
Monday – 9:00am-1:00pm*
Tuesday – 9:00am-1:00pm*
Wednesday – CLOSED*
Thursday – 9:00am-1:00pm*
Friday – 9:00am-1:00pm*
Saturday/Sunday: CLOSED
(*or call for an appointment)